COMMERCIAL REAL ESTATE EXPERIENCE
MBB Affiliates is one of the 30 largest property and facility management firms in Washington, DC, and provides superior services for the following commercial asset classes: office, retail, multifamily, academic campuses, and light industrial properties among others.  By leveraging the BOMA award-winning expertise of the Management Team, MBB is able to provide unparalleled management services to its clients.
COMMERCIAL REAL ESTATE SERVICES
Property/Facility Management
LEED Sustainable Management
MBB CLIENTS
MBB Affiliates management team has managed over 6 million square feet of office, retail, light industrial, and multifamily properties across the country. The following are some of the properties managed: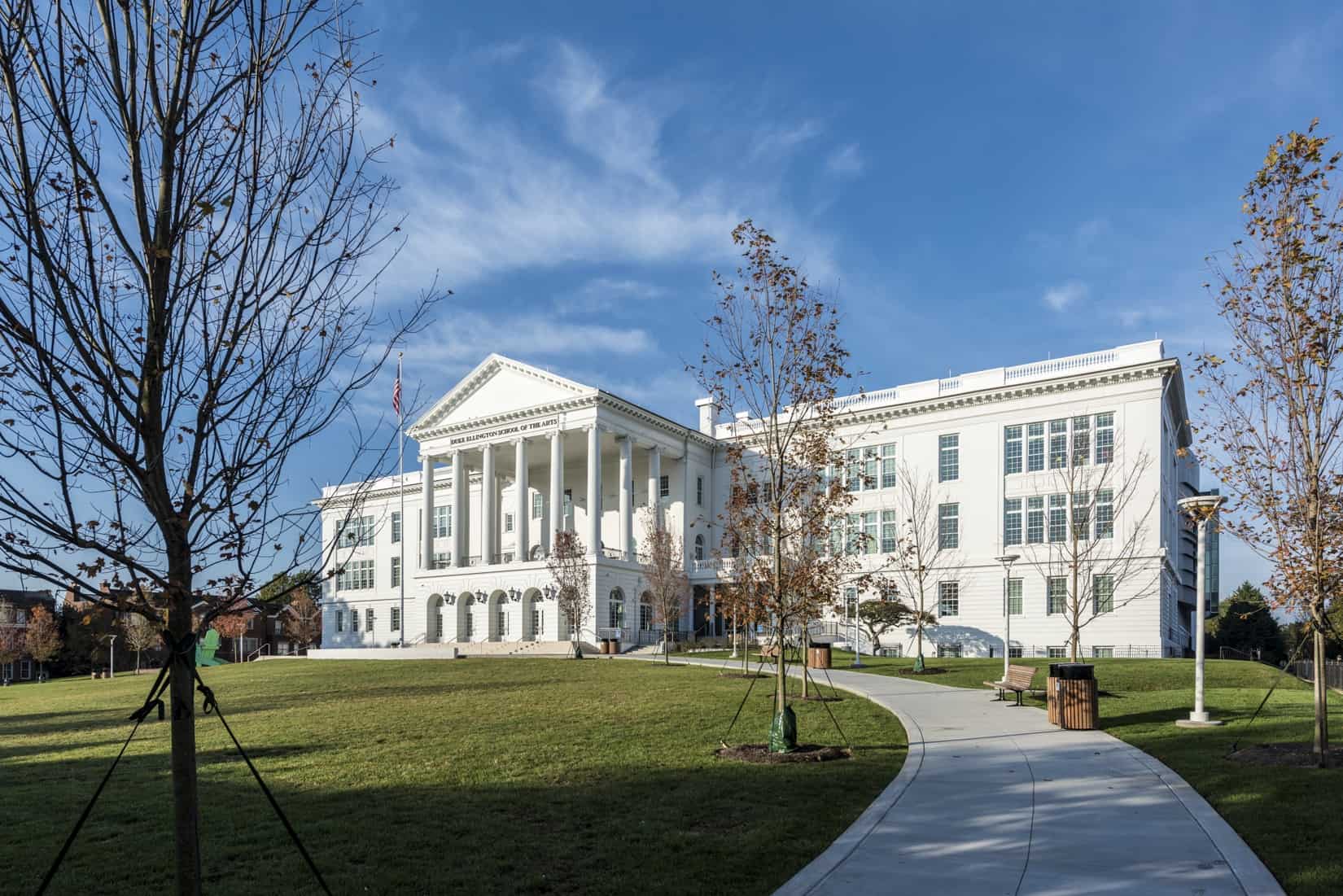 Duke Ellington School of the Arts
Asset Type: Educational/Office
Location: Washington, DC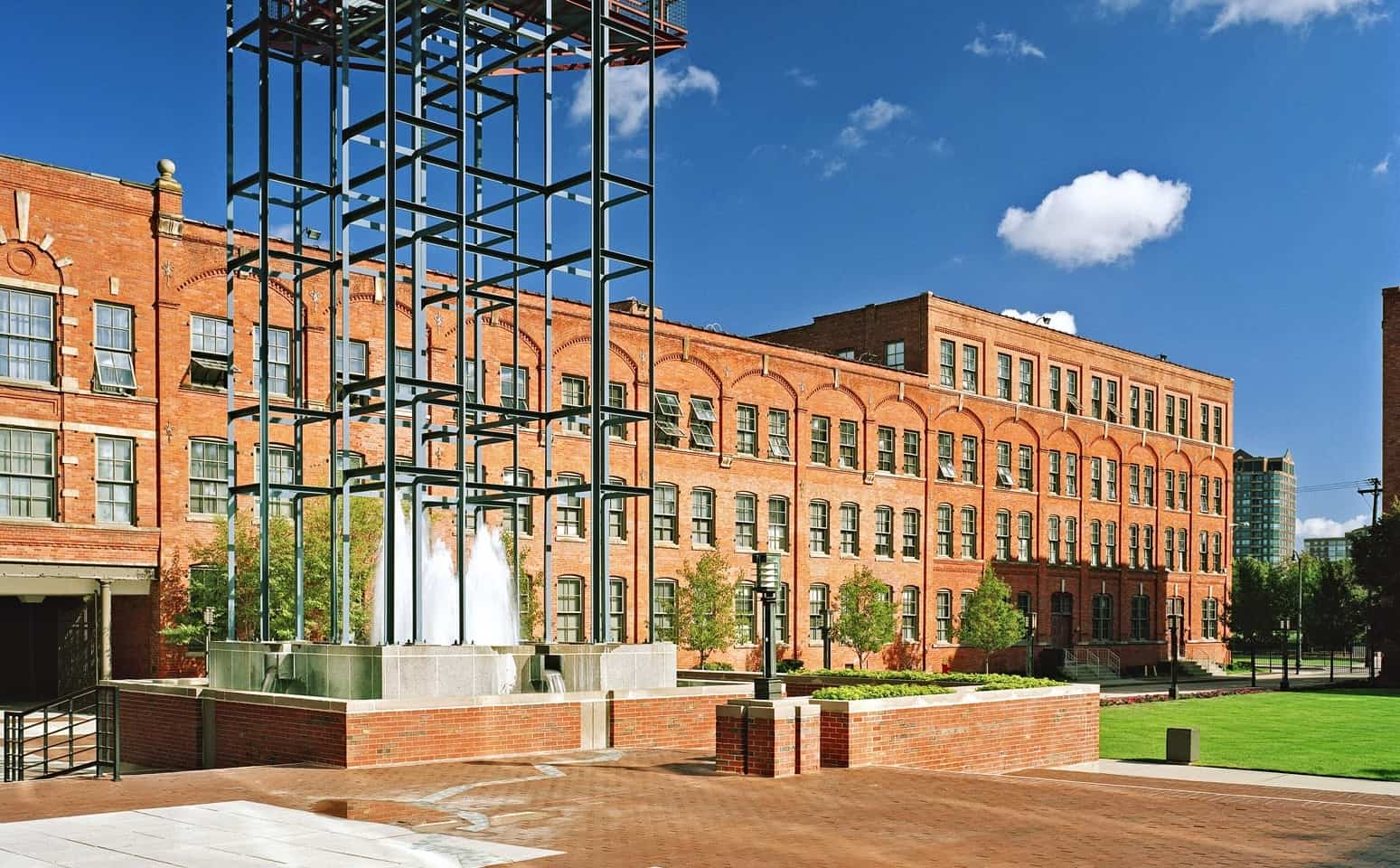 Multifamily Portfolio
Asset Type: Multifamily
Location: DC & MD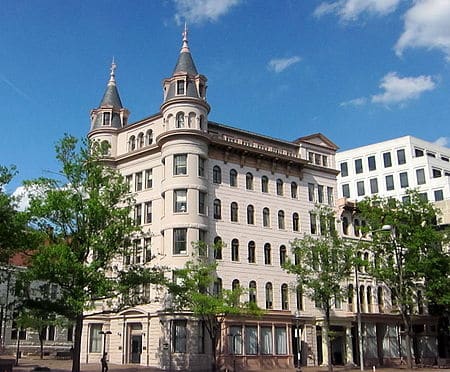 NCNW - 633 Pennsylvania Ave
Asset Type: Historical Office
Location: Washington, DC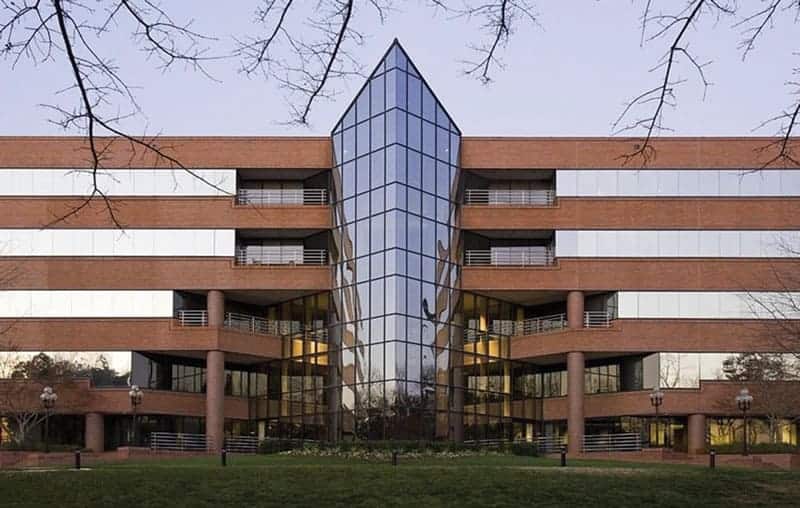 Ownership mindset to enhance asset value by driving NOI
Stellar track record with federal and local governments, public and private owners
Clients benefit from cost efficiencies as a result of national and local vendor relationships
Commitment to Green and Sustainable Initiatives
Women and Minority Owned
8(a) Certified, MBE, WBE, SBE, WOSB
Interested in Learning More?