RESIDENTIAL EXPERIENCE
We are a first-class property management firm that offers management of luxury apartments, condominiums, and HOAs.  MBB's mission is to make life easier for our clients by meeting their needs and exceeding their expectations. To that end, MBB provides an array of services for homeowners and the Homeowner's Association.
MBB employs a hands-on approach to management assignments, paying exacting attention to every detail.  We know that the homes for our clients and their families require discriminating operational performance for ultimate enjoyment.  Based on our firm's experience, we are able to leverage our relationships with service providers to pass on significant cost savings to our residential clients.  MBB's business philosophy is premised upon direct alignment with both the ownerships' lifestyle and financial return expectations.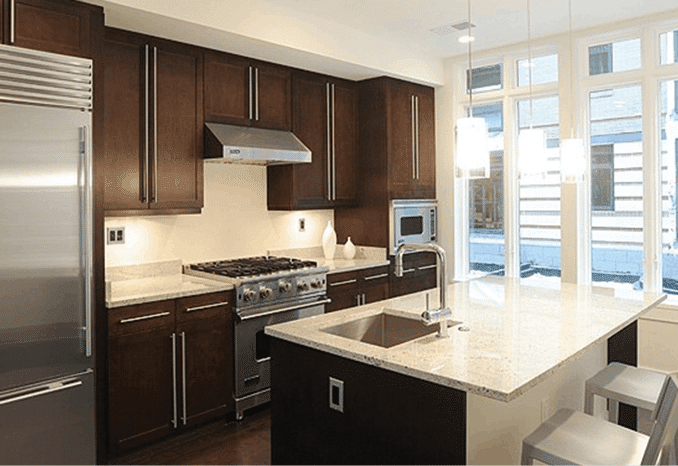 RESIDENTIAL SERVICES OFFERED
Association Management
Property Inspections
Emergency Preparedness Planning
Janitorial Services
Concierge Services
Landscaping
Snow Removal
Security Services
Board Meeting Attendance and Coordination
Online Payment and Communication Platform
Interested in Learning More?